Let op!
Reeds
Afgesloten
Is Tibet important for the Future of Asia and Europe?
Tuesday 29 November 2022, 19:00-21:30
Pakhuis de Zwijger, Amsterdam 
Moderator: Kunsel Rinchen Dorjee 
Participants:
Mrs Youdon Aukatsang, Member of the Tibetan Parliament in Exile

Mr Harry van Bommel, former member of the Dutch parliament

Mr Wangpo Tethong, Director of International Campaign for Tibet, Europe
Program
Welcome and opening remarks (19:00-19:30)
Start (19:30-19:45)
Discussion (19:45-20:30)
Q&A (20:30-20:45)
Closing remarks (20:45-21:00)
Refreshment & informal talks (21:00-21:30)
Please note that the event will be in English.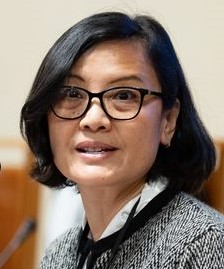 Youdon Aukatsang represents the people of Kham in the Tibetan Parliament in Exile (Dharamsala/India). She is serving her fourth term, working on issues relating to women, youth, human rights, and international relations. She is also the founding director of Empowering the Vision Project, an organization that seeks to empower Tibetan youth.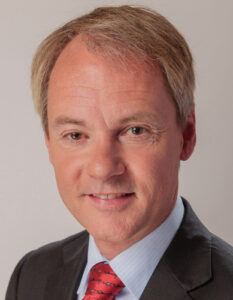 Harry van Bommel, former member of the Dutch Parliament from 1998 to 2017. His wide political interests, experience and responsibilities in the parliament included human rights and international affairs, which led him to have a special interest in Tibet. He is currently the strategic executive advisor of the Municipality of Zwolle.
Wangpo Tethong, current Director of ICT Europe, looks back on a long career as Tibet activist which lead him on the Tiananmen square to protest China's 2008 Olympic Games. He is experienced in political campaigning and has many interesting stories to tell about his work for International NGOs such as Greenpeace or SWISSAID.
Registratieformulier Pakhuis de Zwijger Event